Reaxys photography assets
Development of a brand image style for Reaxys, part of Elsevier publishing.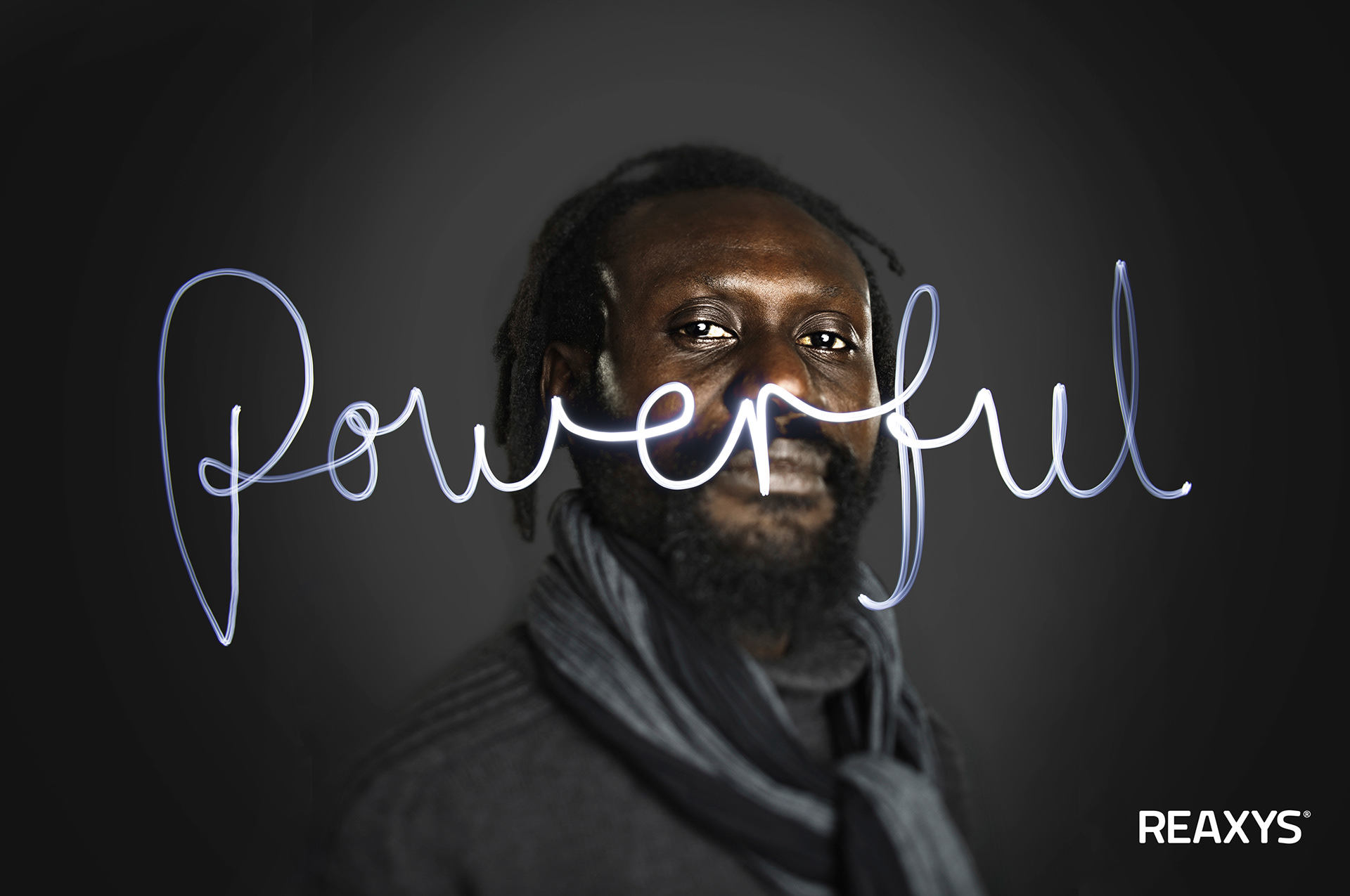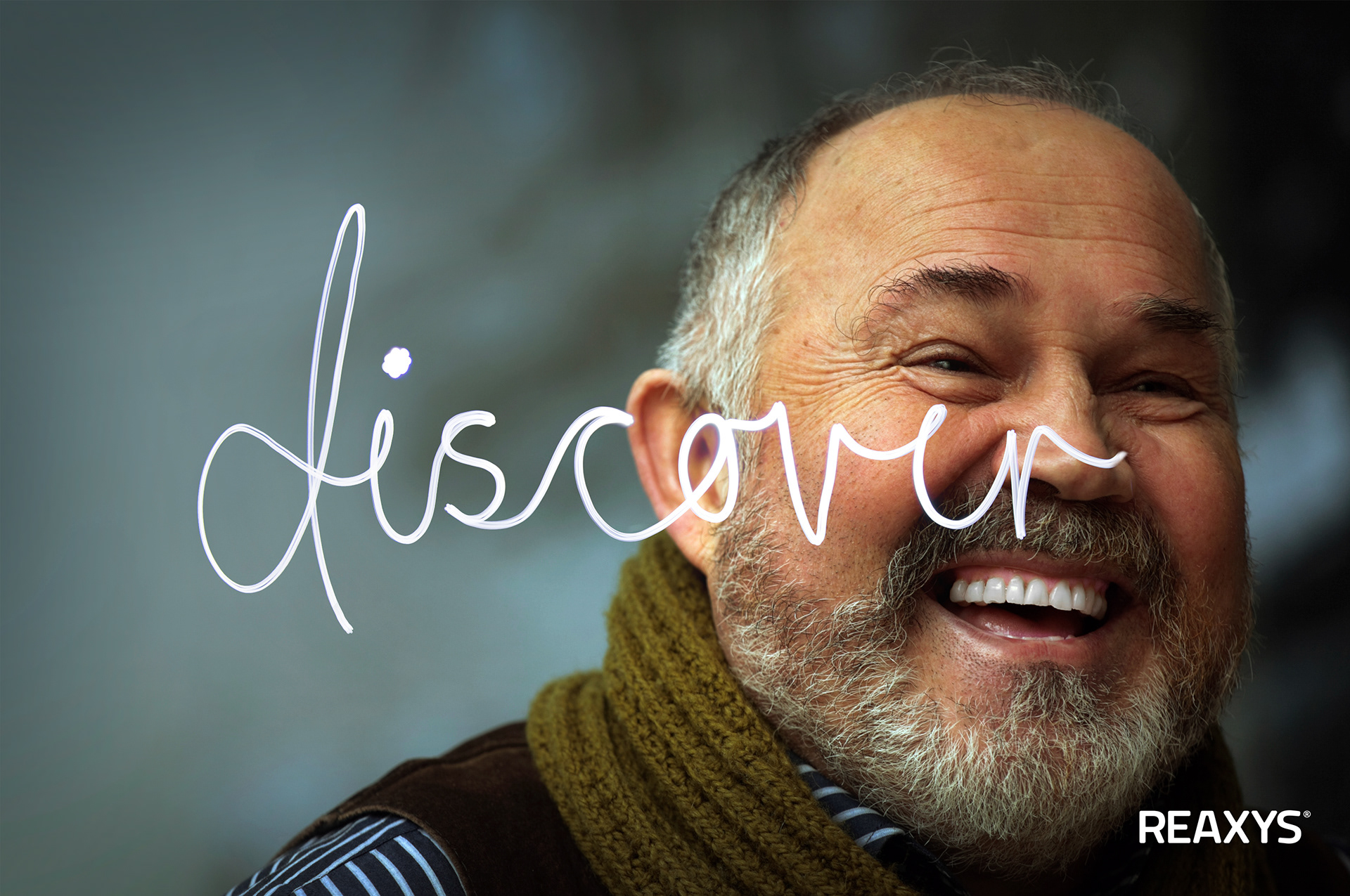 Part of a re-branding for Reaxys a chemistry research tool. Brand idea developed was based on 'insipiration'. A library of lightwords were created inspired from Picassos lightdrawings. Lightwords were shot independantly and applied across a range of images.
Why I loved it:
Getting emotional and personal with chemists
Why they loved it:
Was unique in thier category