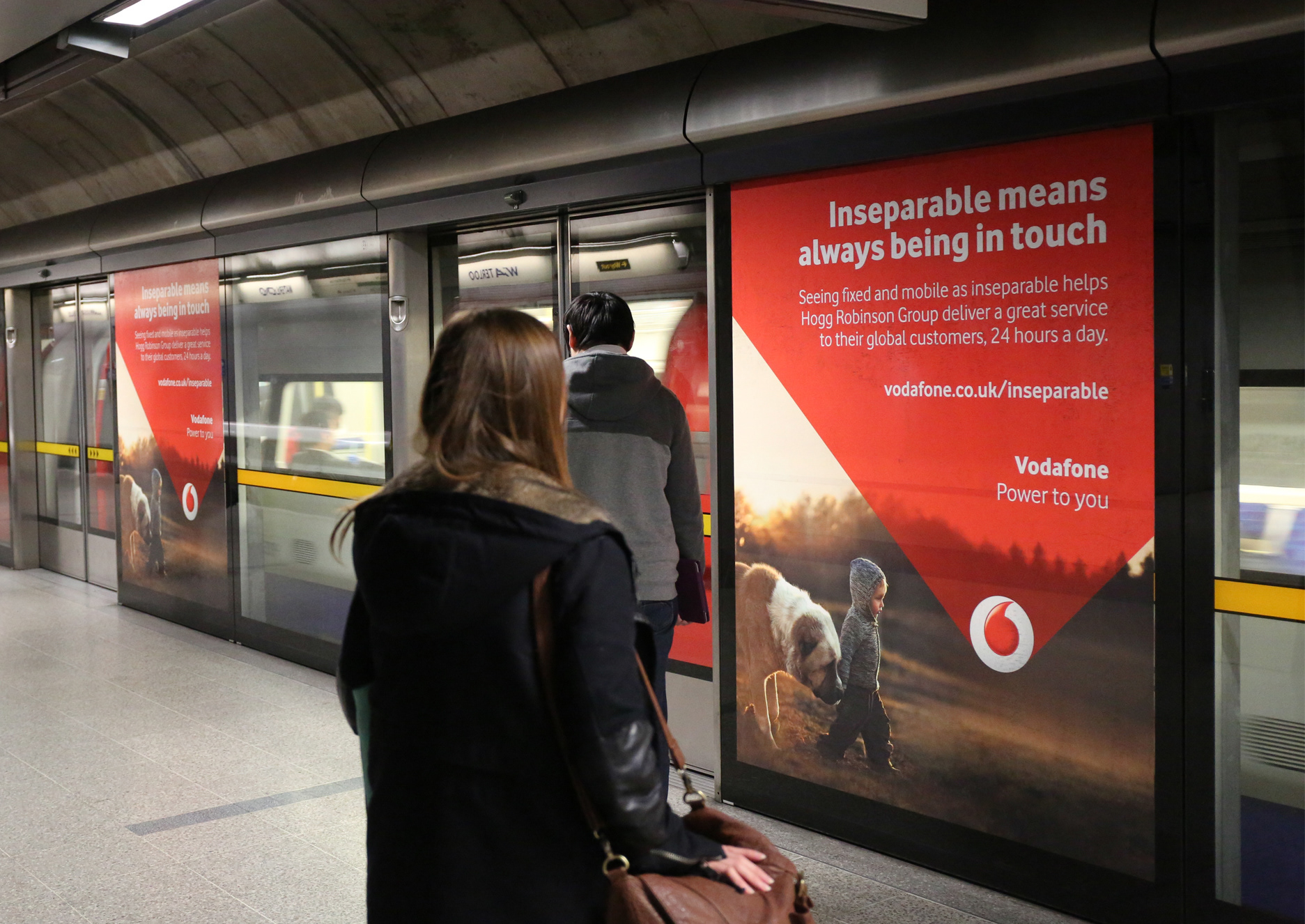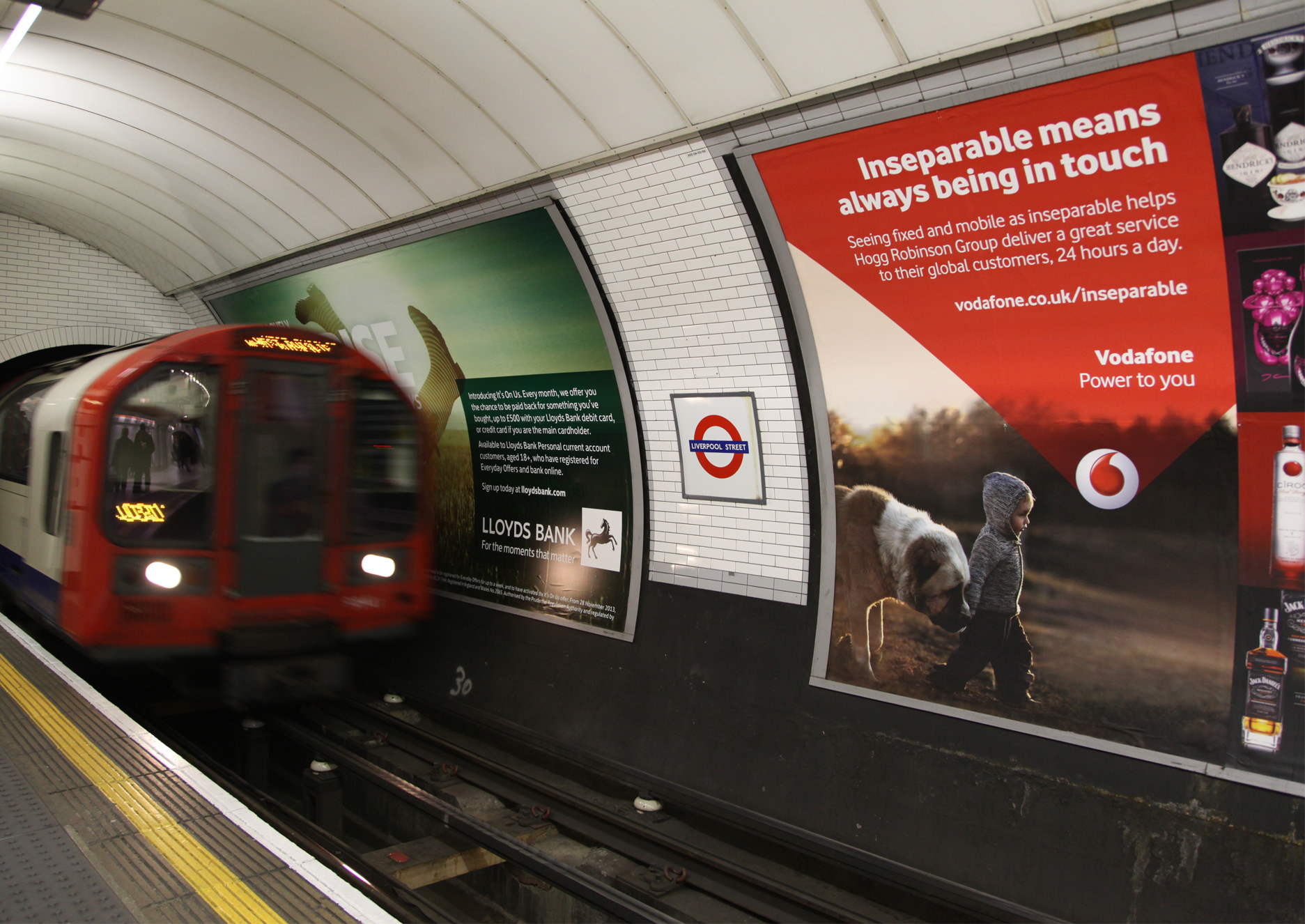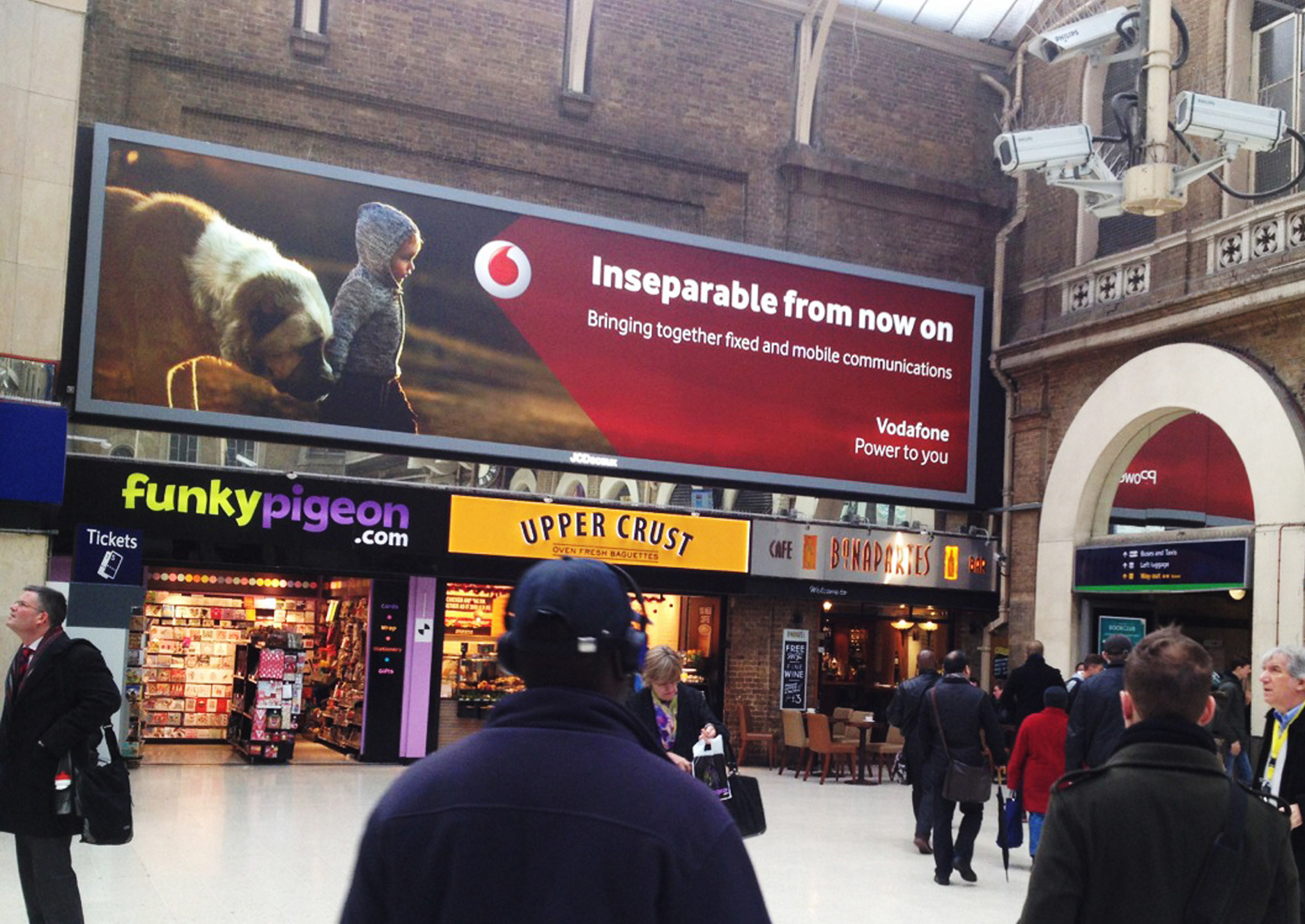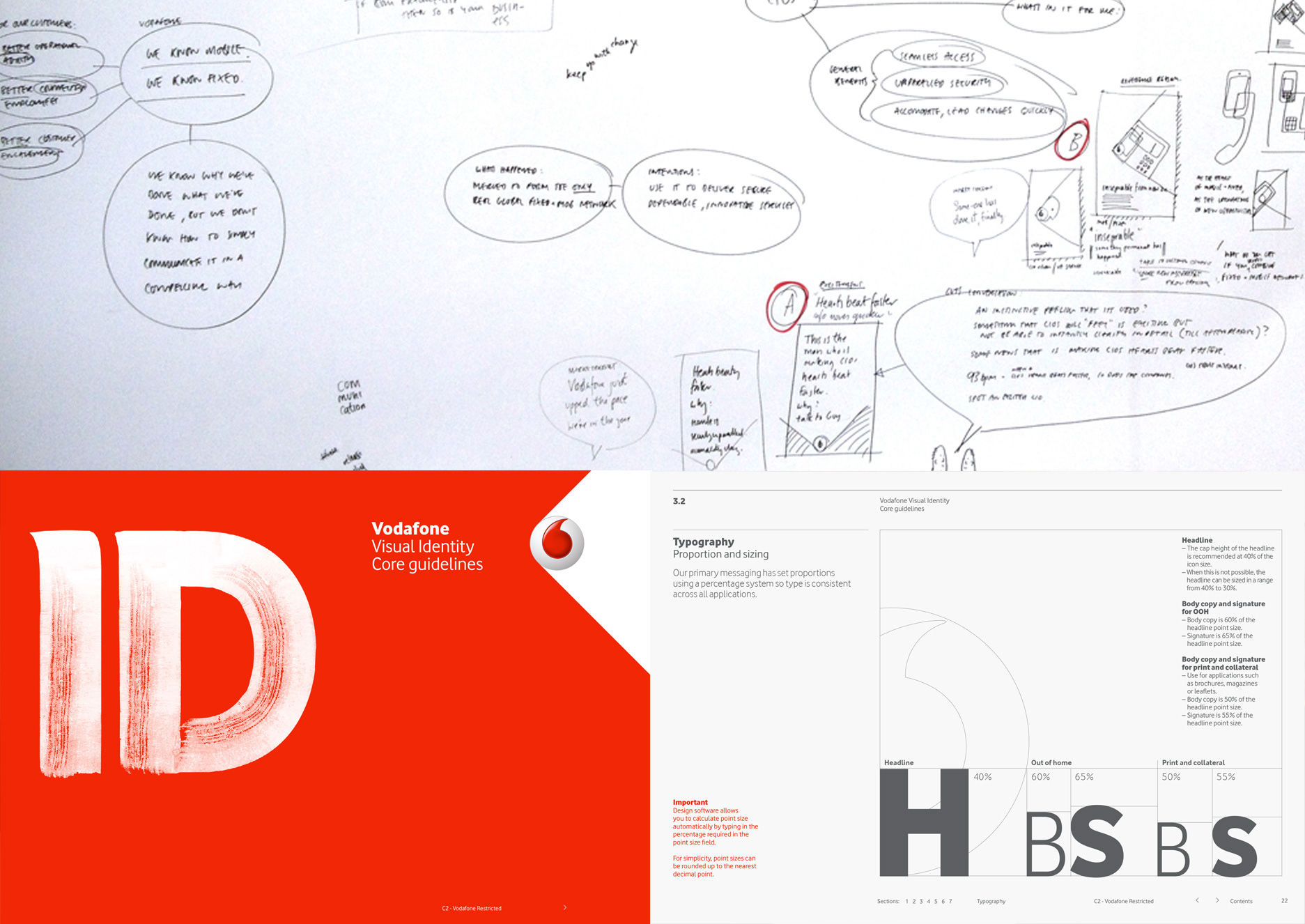 Continuation of my Vodafone inseparable concept. Designed to communicate that Vodafone (uniquely) now have both mobile and fixed capabilities allowing businesses to look at thier comms in a different way. Q3 developed proof with case studies.
Why I loved it:
With a 2 million media spend each quarter to catch CEOs in transit it's good n' pubilc. Not often you get to point out your work to your mum.
Why they loved it:
Results! Big results.